MAKING LIFE BETTER THROUGH SCIENCE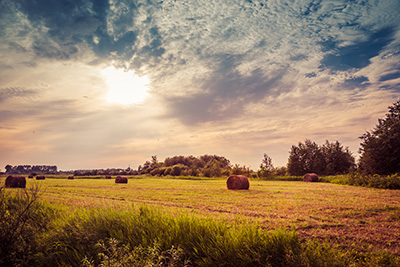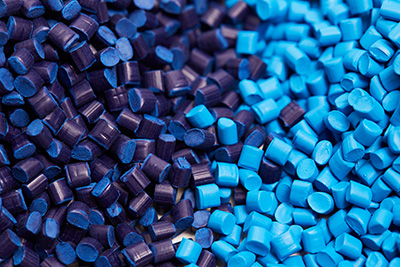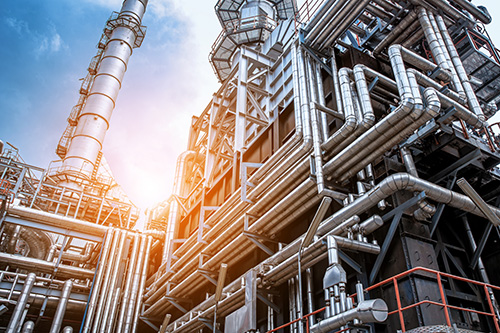 ITI Technologies is a solutions development company with a focus on innovation for agriculture applications, industrial process additives, oil and gas production and many others. ITI Technologies' commitment to do the right thing extends globally and is activated locally. We bring business, environment & community together through our vision to develop products that benefit us all.
ITI Technologies has assembled an executive management team with diverse business backgrounds ready to pursue the many applications of our technologies. Our main plant and headquarters are located in Leland, NC. ITI Technologies also operates a laboratory within the UNCW Crest building.
Contact Us For More Information