MAKING LIFE BETTER THROUGH SCIENCE
ITI Technologies™, Inc. is a chemical innovations company headquartered in Leland, North Carolina. We are committed to developing and licensing patented technology which offers a range of solutions that can provide substantive change through various application channels.
ITI Technologies' science team maintains a lab within the UNCW Crest building. Through our extensive research and industry partnerships, we seek to achieve more efficient production in the paper, plastics, and agriculture industries using fewer natural resources. ITI Technologies is both Community focused and Environmentally conscious in the development of our patented base technology, as well as our selection of strategic partnerships.
The team has worked with hog and dairy farms on a variety of projects. Waste lagoon odor treatment and bio-remediation tests have shown positive results in field trials of our HWR-47™ product.
Our research and product development with poultry processors is actively engaged. Flock yield and feed conversion rates is where we aim to benefit farmers with our Hydro-Health™ product.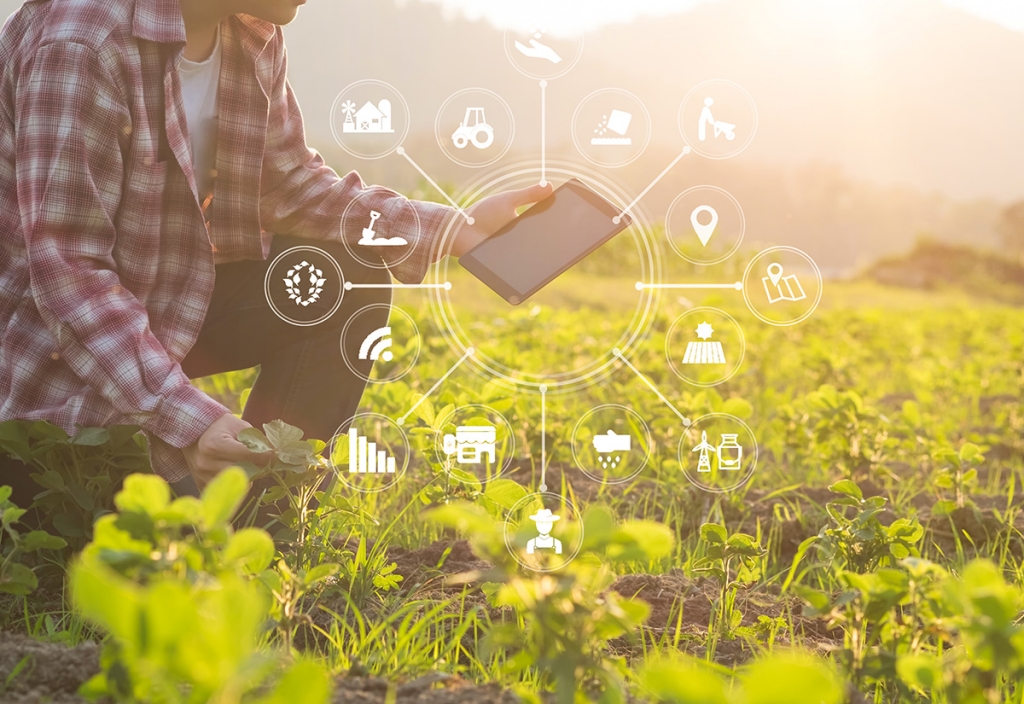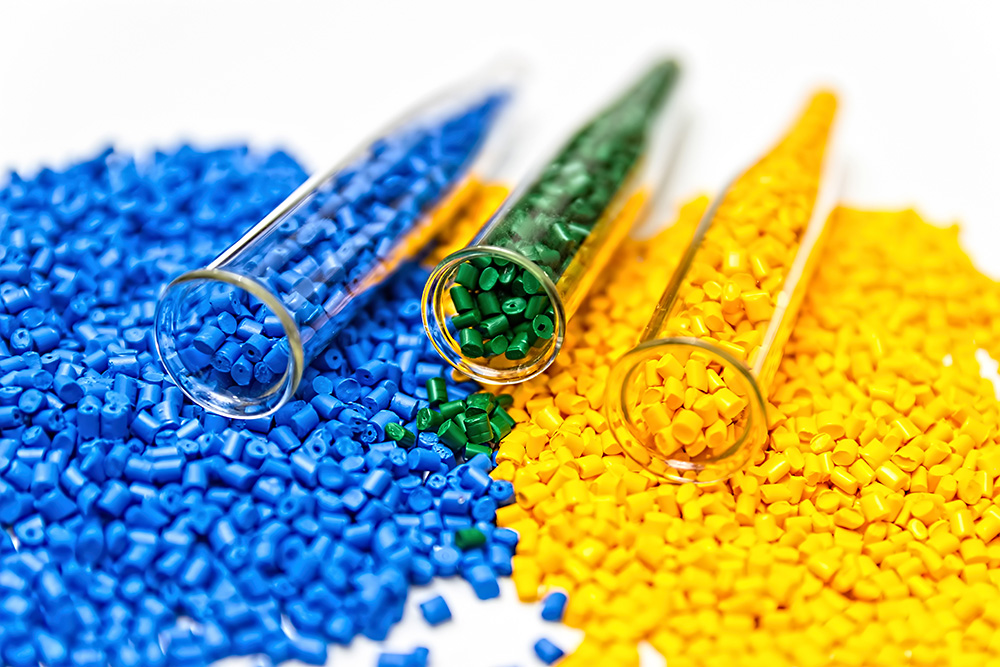 We have mixed a few of our proprietary and patented technologies with amazing strength enhancing qualities while also reducing virgin material inputs in plastics production. Fill rates of up to 40% have been demonstrated in pre-market studies and pilot production activities with several industrial entities.
Far upstream in paper manufacturing activity is where we have found success in demonstrating benefits for fiber coating capability. Our MT-200™ technology features properties which dynamically impact lignin structures to maximize material availability and input efficiencies.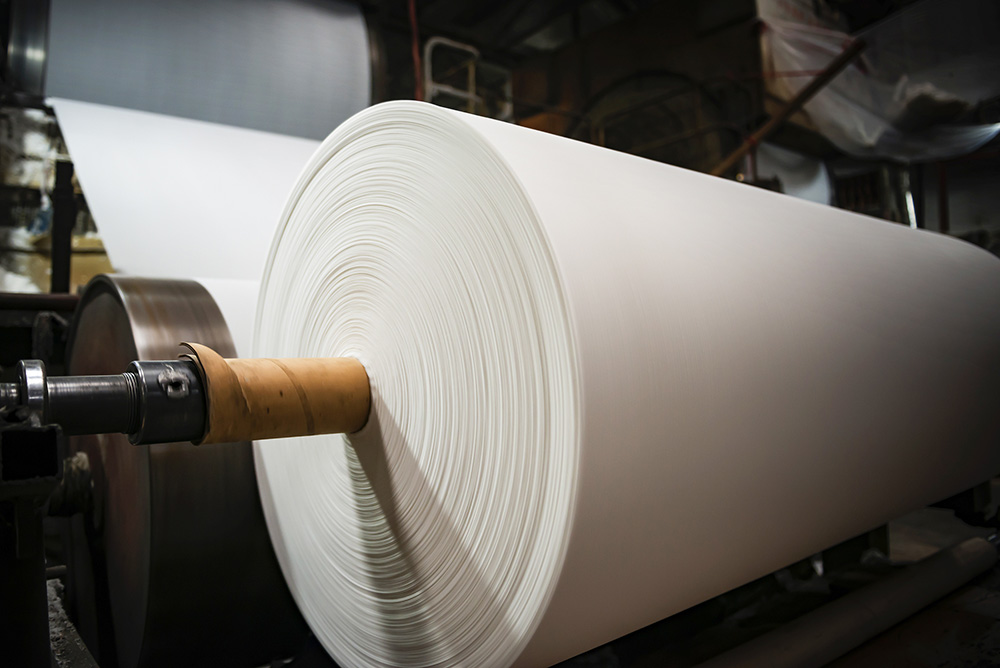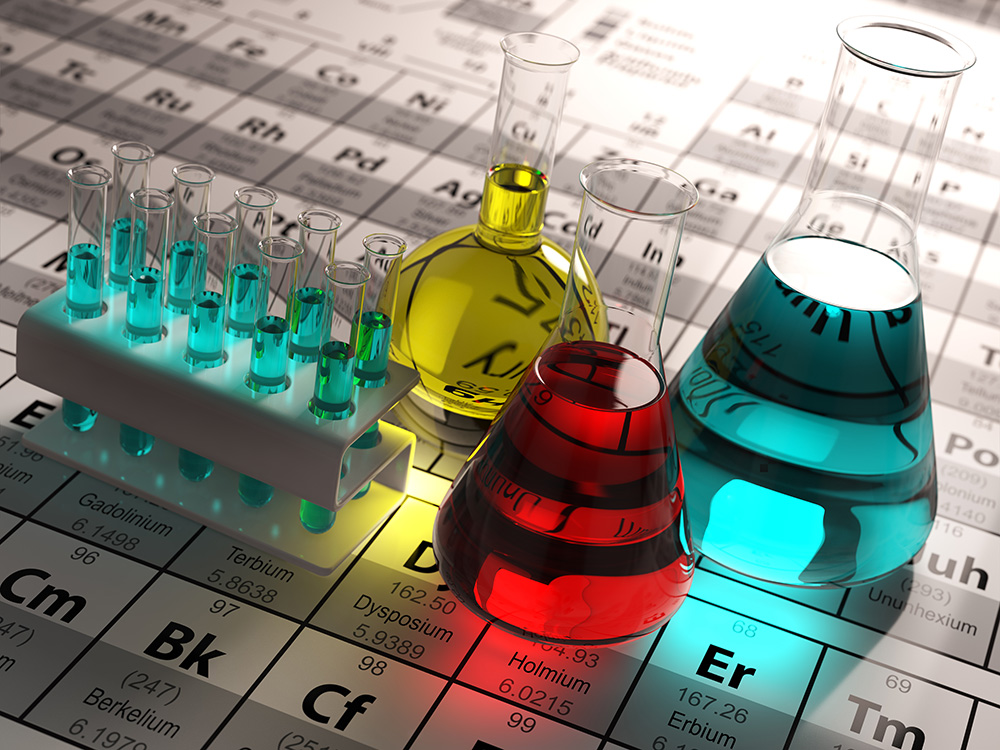 OTHER MATERIAL APPLICATIONS
In several pilot studies, ITI patented products have exhibited amazing potency with marketable capacity as material coatings and specialty applications.
Through recent Lab-test results, we are excited to continue our development of surface disinfectants. Specifically, SC-19™ which has demonstrated a 5-log reduction against Covid-19 (SARS-CoV-2) and maintained kill efficacy for 6 hours. This product is currently in pre-registration process with the EPA; concurrently State exemption applications are also underway.
Our team is excited as we continue to expand our reach and broaden capabilities across multiple industries. We look forward to building future alliances within the community of clients and investors seeking to make a better world together.
Contact Us For More Information